Easy & Fun way to write & publish memoirs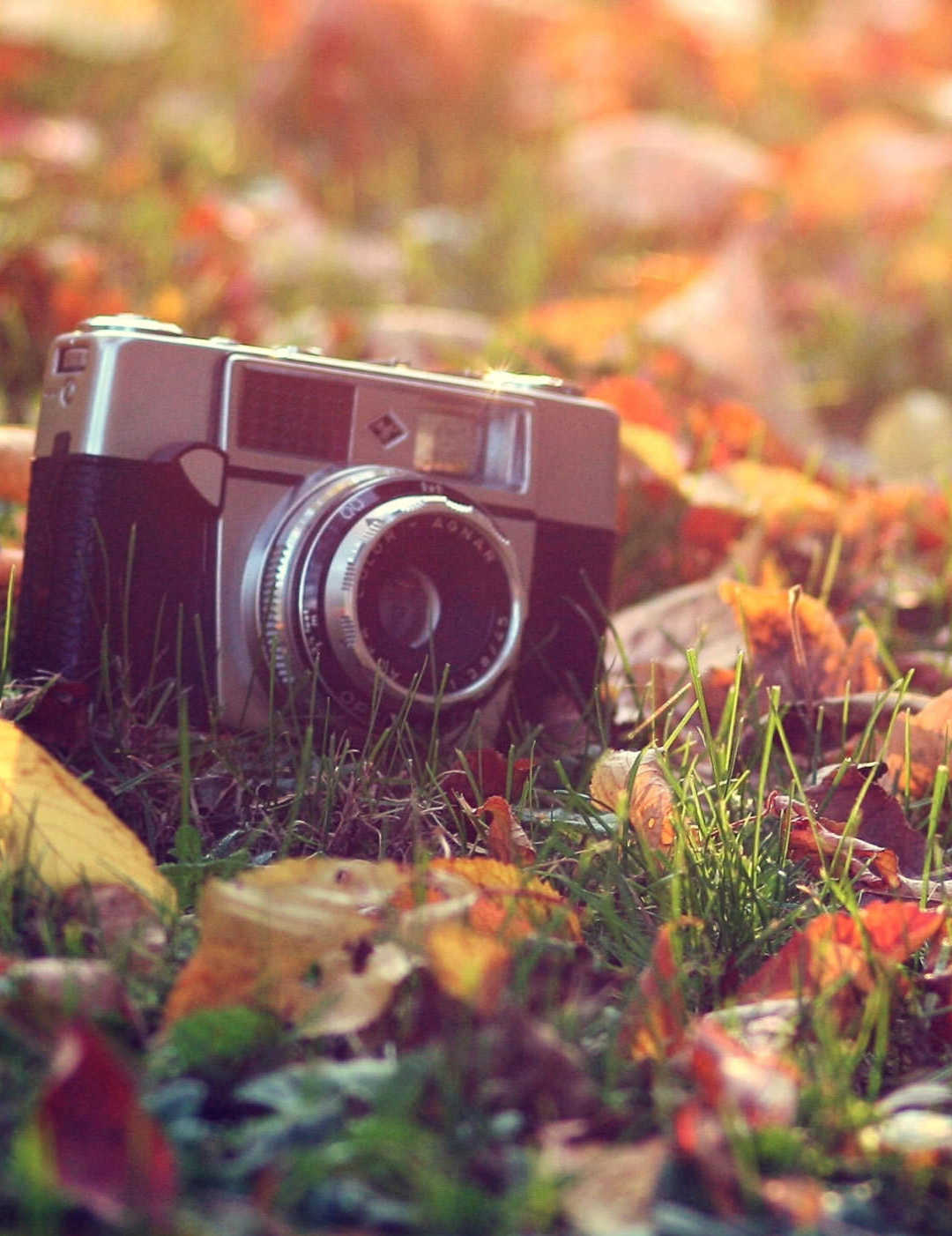 Preserving family memories
Photomemoirs system is an very easy and fun way for people and families to preserve their past and heritage for future generations.
---
Photomemoirs is also a wonderful project for families that will bring joy to young and old generations alike.
Fun & Simple to use
Photomemoirs is a simple and fun way to write your memoirs.
---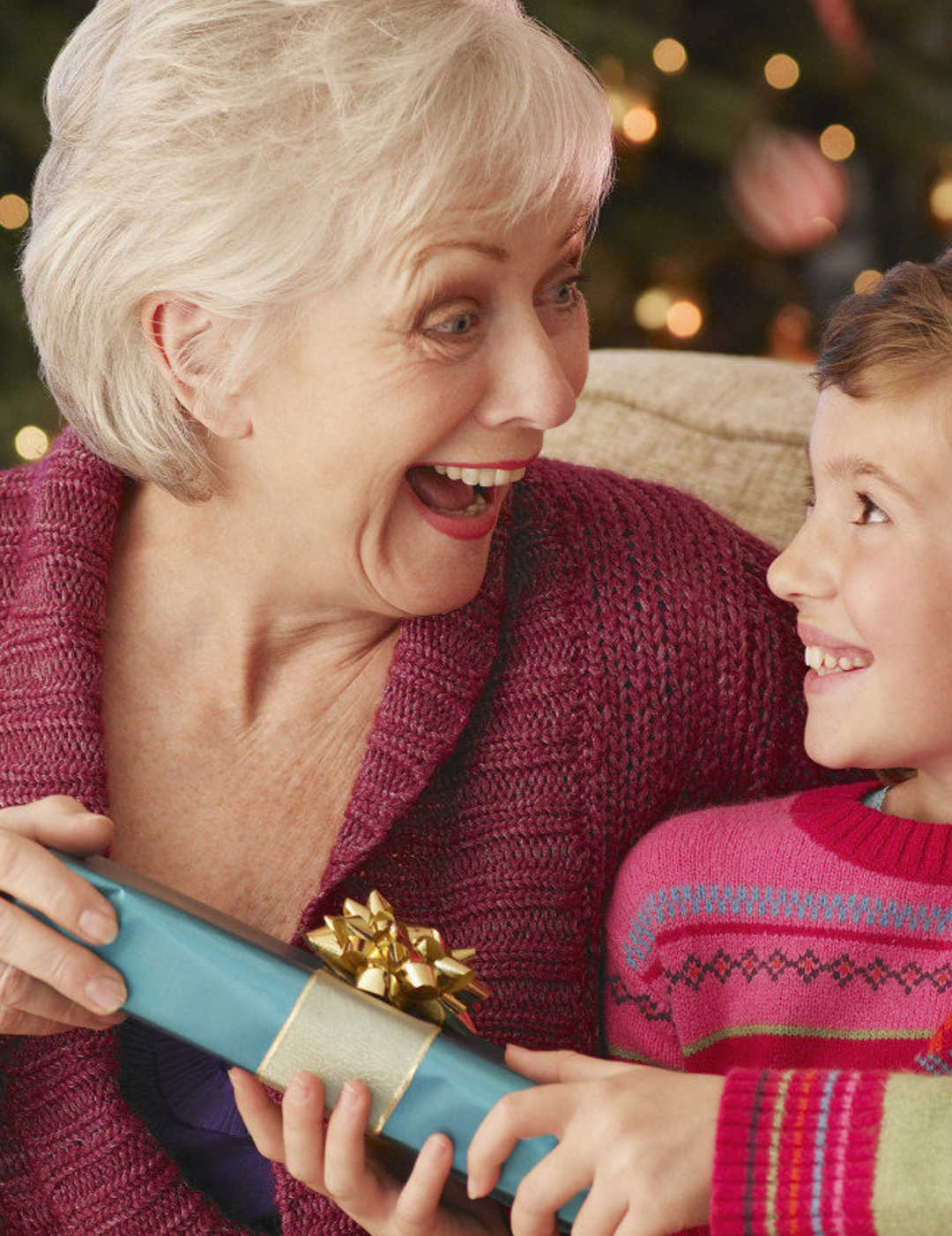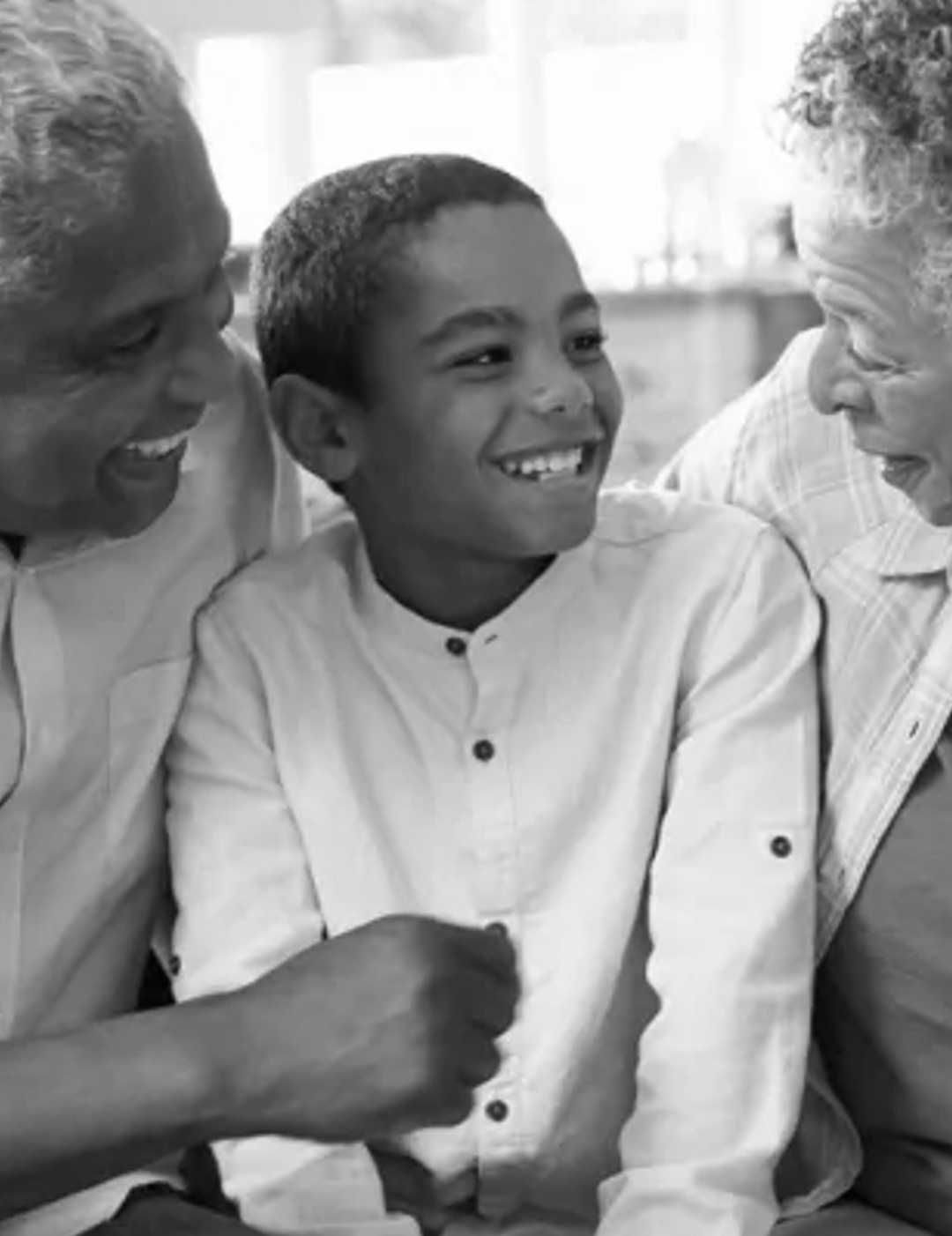 Reasons to write a memoir
Here are some reasons why writing your photo memoirs is a wonderful idea.
---