Easy & fun way to write & publish memoirs
THE TIMES WE HAD...
The Photomemoirs system is a simple and fun way for people to preserve their past and treasure their heritage for present and future generations.

Photomemoirs is a wonderful project for families, friends and communities that will bring joy to young and old generations alike.
---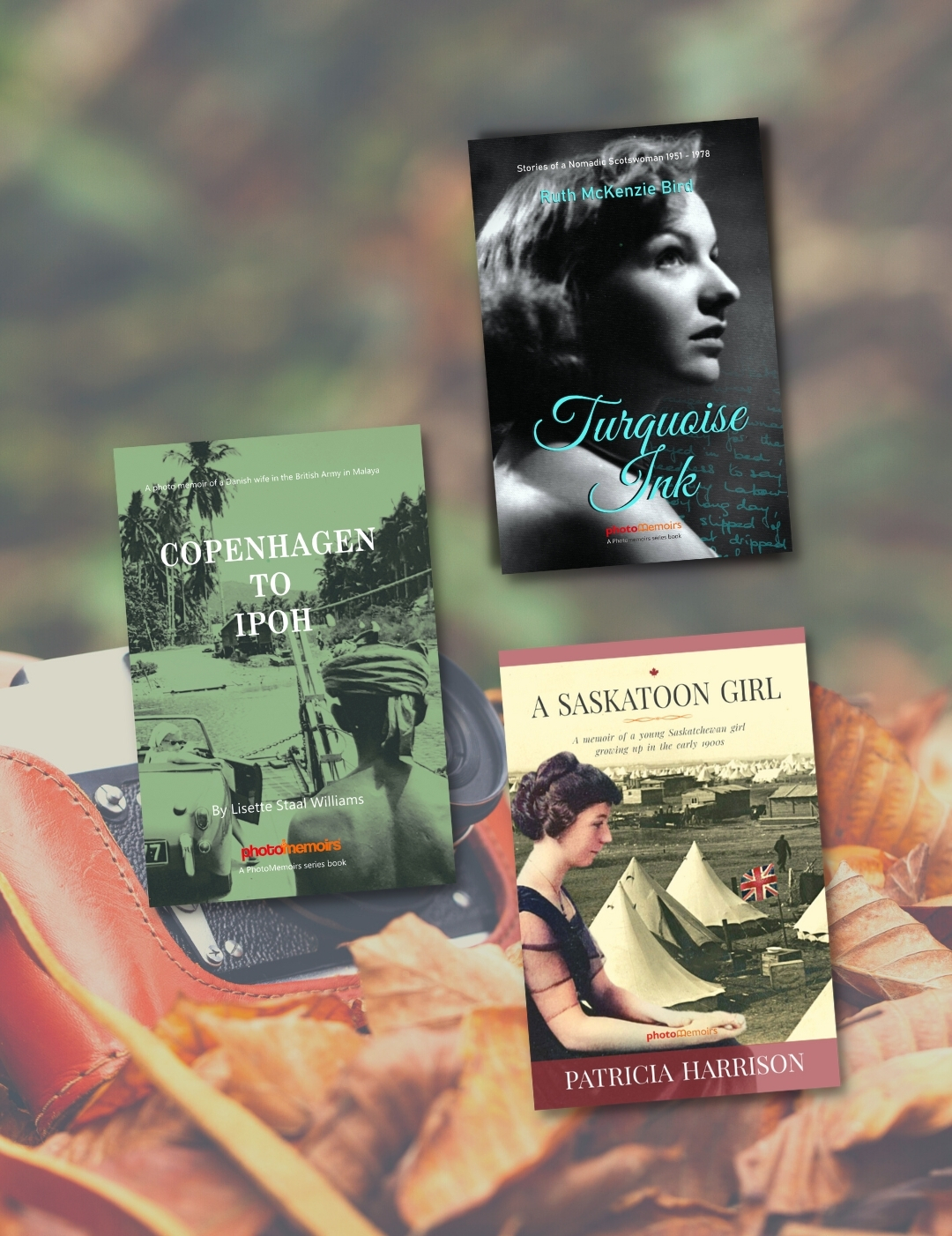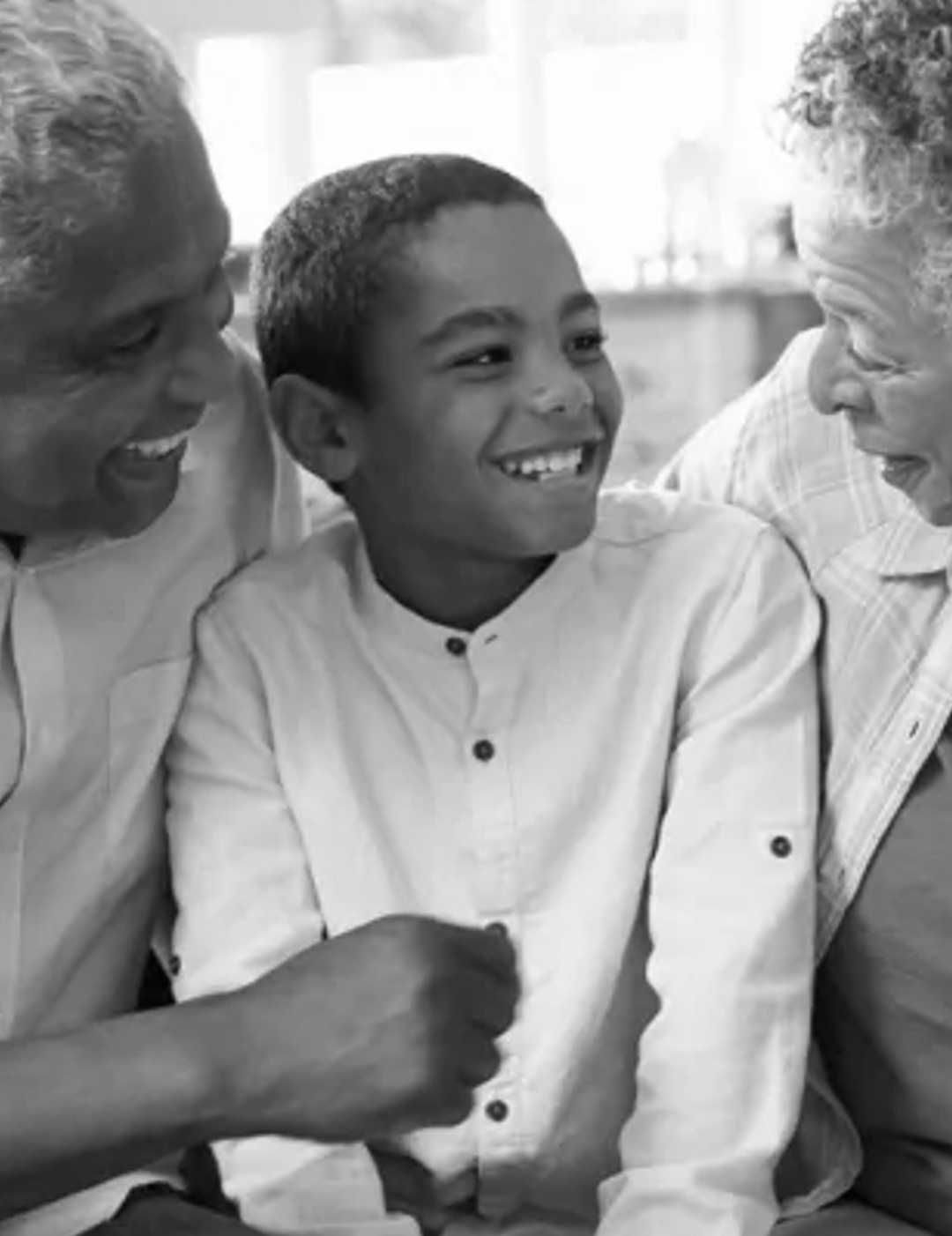 Reasons to write a memoir
Some reasons why writing a photo memoir is a wonderful idea.
---
You don't need writing skills to write a Photomemoirs book. Just tell the best stories of your life. See
how it works
and when you are ready
start here
---
Fun & Simple
Find your favourite photos. Record yourself telling the stories they show. Send copies of the photos and recordings to us and then we'll make you a paperback and an e-book edition of your memoirs! It's that simple.
---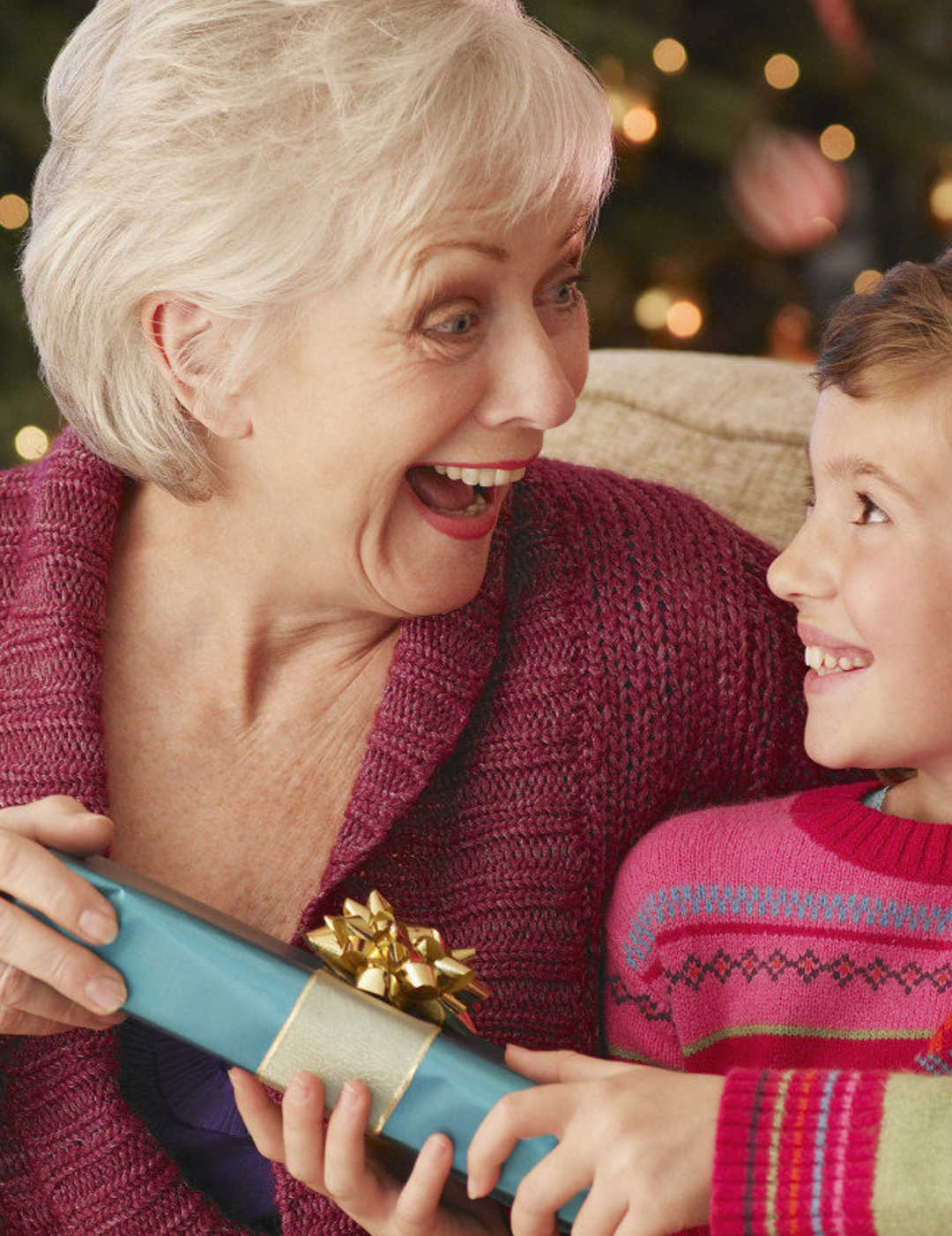 Get started here - Order Photomemoirs Starter Kit
Includes instructions and
Olympus dictaphone